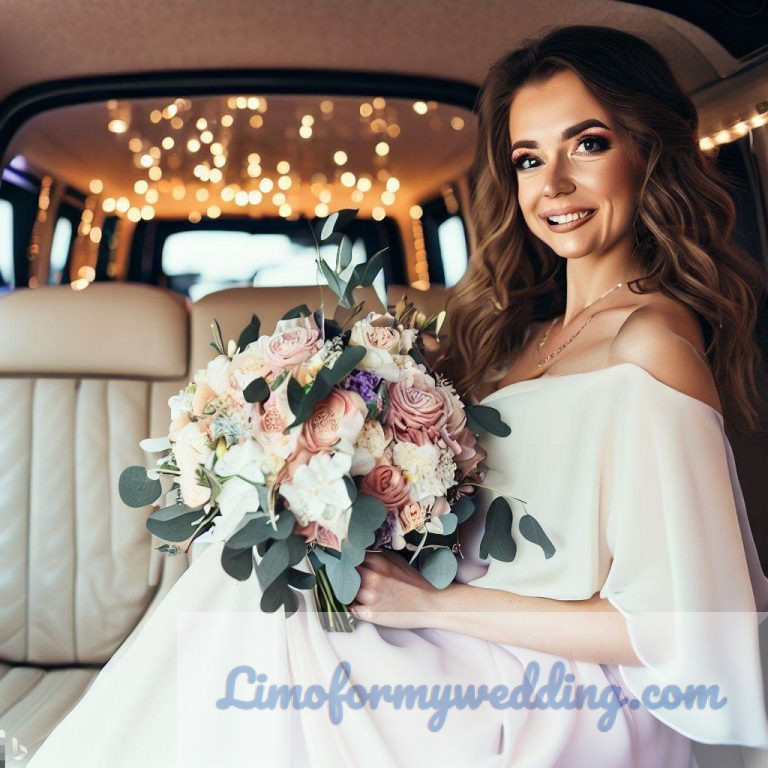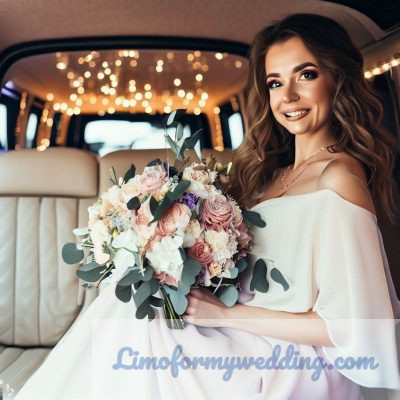 Your wedding day is one of the most important days of your life. Everything must be perfect, from the dress to the decor and transportation. Decorating your limousine is one way to make your wedding day even more remarkable. Here are some tips on decorating your wedding limousine to make it stand out and add a touch of elegance to your big day.
Choose a Theme
First, you need to choose a theme for your wedding limousine decoration. Your theme can be based on your wedding colors, theme, or any other idea you have in mind. For example, if your wedding colors are blush and gold, you can decorate your limousine with blush and gold ribbons, balloons, and flowers. Alternatively, you can decorate your limousine with seashells and starfish if you're having a beach wedding.
Keep It Simple
When it comes to decorating your wedding limousine, less is more. You don't want to go overboard with decorations and make your limousine look tacky. Keep the decorations simple and elegant. A few well-placed flowers, ribbons, or balloons can significantly impact.
Add a Personal Touch
Your wedding day is all about you and your partner. Adding a personal touch to your wedding limousine can make it even more special. Add a personalized banner or sign to the limousine with your name and wedding date. You can also add a monogram to the doors or seats of the limousine. These personal touches will make your wedding limousine unique and memorable.
Use High-Quality Materials
When decorating your wedding limousine, it's essential to use high-quality materials. Cheap decorations can look cheap and ruin the overall look of your limousine. Invest in high-quality ribbons, flowers, and balloons to ensure your wedding limousine looks elegant and sophisticated.
Coordinate with Your Florist
Your florist can be a great resource when decorating your wedding limousine. They can create beautiful floral arrangements that match your wedding bouquet and centerpieces. Coordinate with your florist to ensure that the flowers in your limousine match the rest of your wedding decor.
Don't Forget the Inside
While the outside of your wedding limousine is essential, don't forget about the inside. You'll spend a lot of time inside the limousine on your wedding day, so ensuring it looks just as beautiful as the outside is essential. Decorate the inside with flowers, balloons, and ribbons. You can also add personal touches, such as photos or a message to your partner.
Keep Safety in Mind
When decorating your wedding limousine, keeping safety in mind is essential. Don't use decorations that could be hazardous, such as loose ribbons or balloons that could fly around and distract the driver. Ensure that any decorations you use are securely fastened and won't fall off while the limousine is in motion.
Hire a Professional
If you're not confident in your decorating skills, consider hiring a professional to decorate your wedding limousine. They will have the expertise and experience to create a beautiful, elegant design matching your wedding theme and colors. Hiring a professional will also relieve stress and allow you to focus on other aspects of your wedding day.
In conclusion, decorating your wedding limousine is a great way to add a personal touch to your wedding day. Choose a theme, keep it simple, and use high-quality materials to create an elegant and sophisticated look. Don't forget to coordinate with your florist, decorate the inside of the limousine, keep safety in mind, and consider hiring a professional if necessary. With these tips, your wedding limousine will be a beautiful and memorable part of your special day.