We have most Luxurious Limousines for Anniversary and Celebration. Anniversaries are a time for celebrating years of commitment and love. One way to add something special is by renting a limousine for the day.
Find all the creative ways you can honor years of commitment and love through an Anniversary celebration. One way to add something special to your celebration day is to rent a limousine for your special occasion.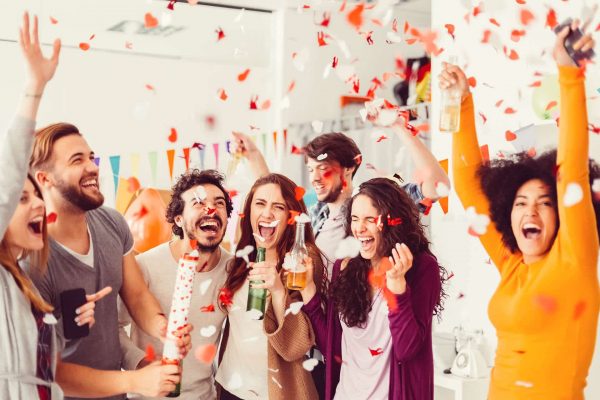 There are so many ways to surprise your beloved, and one way to accomplish that is to have our limousine service work with you and for you. We will travel anywhere and anytime and will wait for you as long as needed. Our professional drivers will ensure that you travel safely, arrive in style, and feel special at all times. We offer free water and soda in all of our limousines, champagne (for qualified trips), and snacks.
Surprise your beloved. Let them come outside and see what a lovely evening is waiting for them. The first step is having our limousine wait for your party right outside their house, office, or any other pick-up location. Your day will start ideally from there. Nothing can be compared to the glamorous arrival at a restaurant or different location. It was thought before that limousine is a luxury element, not affordable to everybody; we can break that thought and say that we offer very competitive pricing affordable for everyone.
Most Luxurious Limousines for Anniversary and Celebration