A reliable airport transportation service that provides comfortable trips for all clients. We guarantee an excellent beginning for you! Contacts: 201-825-2847
For a transfer to the airport, LimoForMyWedding.com will take you and your business partners to any airport while providing a comfortable trip and safety. We guarantee an excellent beginning and worthy end for you! We are offering best Airport transportation service.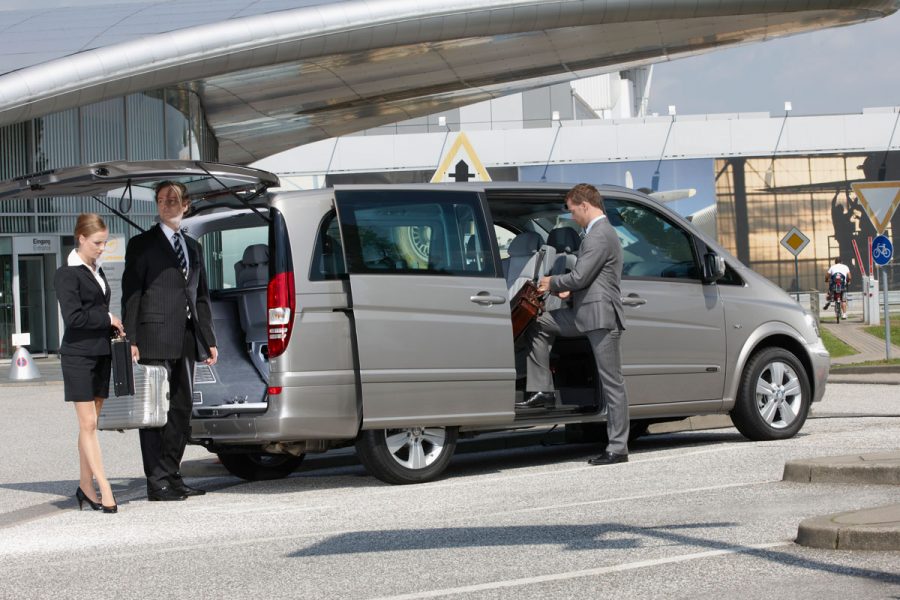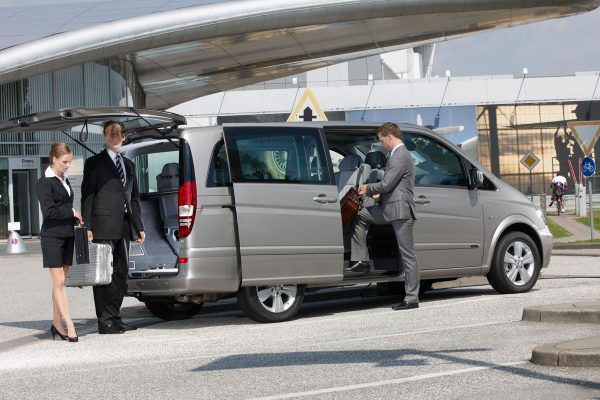 For an important business meeting with your partners, we offer luxurious limousines. It will help you create a great impression from the first minutes of your session.
In our comfortable limousines, you can watch your favorite films, listen to music, drink soft drinks, and enjoy your trip. It will make you forget about the traffic.
We will meet your customers inside, at the luggage claim area. The limousine driver will assist the clients with their baggage. Your private or business trip will start great from the beginning, ride in comfort, and enjoy your trip. Airport transportation is reliable for customer.
We service Newark Liberty International Airport EWR, La Guardia International Airport LGA, John F Kennedy International Airport JFK, Westchester County Airport HPN, Stuart International Airport SWF, Morristown Municipal Airport MMU, Essex County Airport CDW, Philadelphia International Airport PHL, or any other Airport.
We provide quality cruise transportation solutions throughout the Tri-State area, and our limousine service includes significant areas like New York, New Jersey, Connecticut, Long Island, and Westchester.
For less than the price of a taxi, you get a limousine to start your vacation or business trip in style without breaking your budget.