We are providing best luxurious Limo for Bachelorette and Bachelor Party. Book a limousine service for your Bachelor's or Bachelorette Party. The ride will be the most thrilling of the night!
Are you throwing a Bachelor's or Bachelorette Party? Book your limousine service with us to feel the incomplete luxury and add that special touch to the night. You will feel unique, glamorous, and fabulous. The ride to and from the dinner, show, or any other stop in your party itinerary – will be the most thrilling and memorable of your special evening!
There are a lot of different types of limousines. It depends on which one you are going to choose. You have to consider the occasion and the number of passengers that will ride with you in the limousine. Still, do not worry, because we can accommodate up to 28 passengers.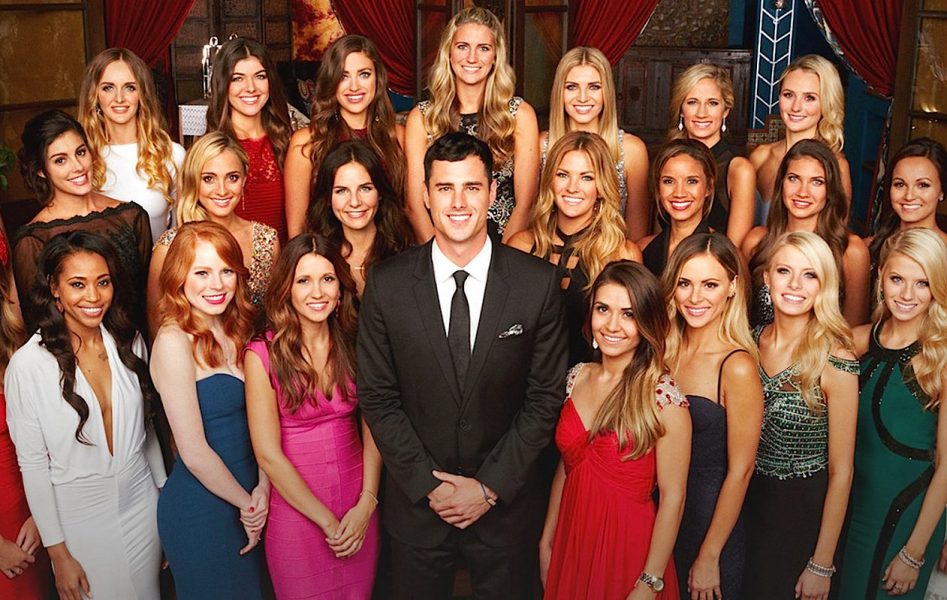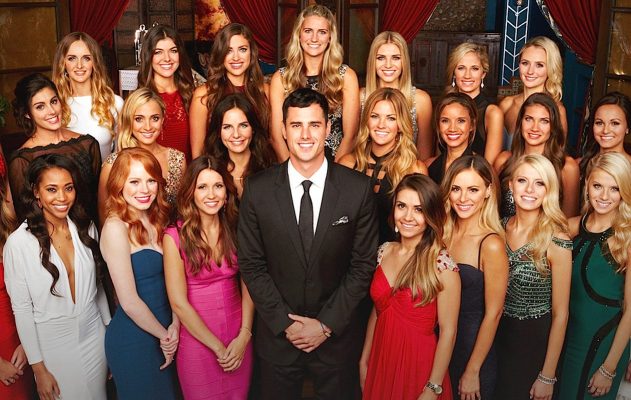 Be sure that this night will be unforgettable – and this is just the first step. You will enjoy our limo service so much that you will want to see us at your wedding. The presence of the limousine at your party will make everybody always pay attention to your persona.
Book us today. Call us right now!
BACHELORETTE AND BACHELOR PARTY IN NEW JERSEY