We have plenty of limo for wedding from 2 to 50 passengers which is provide for guest. You can Call us today for Limousine rental in NJ, Miami and South Florida: 201-825-2847
The company was established in early 1990 and had been providing excellent limo service since then. Starting from only airport services, we've managed to expand our business and types of service. Now we have more collections in our fleet. Let's mention the Lincoln town Car limo, which was pretty classical back then, to the modern one, Lincoln Navigator.
After more than two decades of running this business, we are confident to offer you a versatile limo service. Indeed, what we mean by "versatile" is that our service is not merely for airport services but also for weddings, birthdays, and other special events.
We are encouraged to provide different transportation services because of our humble customer's demand. Since customers are our life priority, we always consider what is requested by them. And their opinions about different events for limos have been counted well, proven by the number of collections we have in our showroom. With more than 20 SUV base vehicles, two big party buses, some classic and modern limos, and a hummer, you have plenty of options to ride in comfort and style.
Our best rented is Hummer H2. We have four colors: White, Pink, Black, and Yellow, Cadillac Escalade, Ford Expedition, Limo Buses, and even Vintage Excalibur for a unique and exotic event like Classic Themed Wedding.
Our incredible fleet is suitable for proms, weddings, and many other events.
Luxury and comfort is the thing that limoformywedding.com is known for. In New Jersey, we have pretty popular names. Not only because of the exterior, but the excellent interior also does the wonder, as well as the amenities you rarely find in other transportation services.
Our competent and courteous chauffeurs will ensure the best ride you can afford. No matter your event, our courteous chauffeur will bring you wherever you want. Our staff works based on professional standards, which is the key to maintaining our high-quality service delivery.
One of the most significant results we can guarantee is that your image and impact will be boosted by riding our limo. Many spectators will consider you important, and everybody starts to be impressed by your arrivals and departures. If you want to travel in comfort and style, limoformywedding.com makes the best option for you.
Limo for my wedding FL is a company located in New Jersey and South Florida. We offer limousine services in New Jersey and South Florida, Miami Area.
Our courteous drivers offer
Our Limousines are the best in the area, equipped with the latest technology. Our courteous drivers offer the best limousine service at all times. They will assist you with any concerns and requests that your or your party guest might have. Our complimentary bar comes fully stocked with soda, soft drinks, water, champagne, and snacks.
Please call us today to reserve since all the limousines in South Florida and Miami are available upon availability.
Don't wait – call today at 201-825-2847
We have plenty of limousines available for guests from 2 to 26 passengers. Our super stretch limousines will accommodate parties for up to 26 passengers.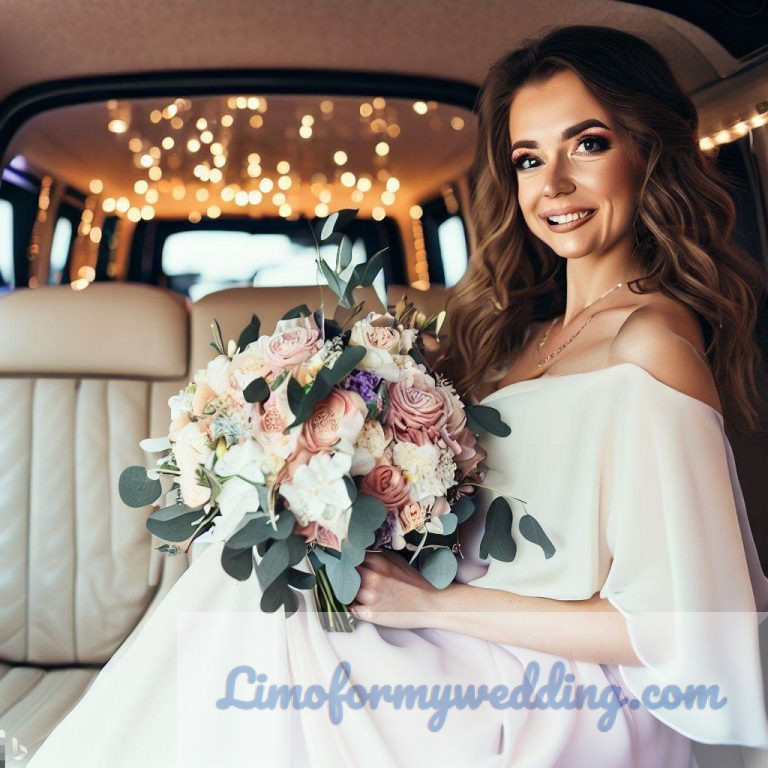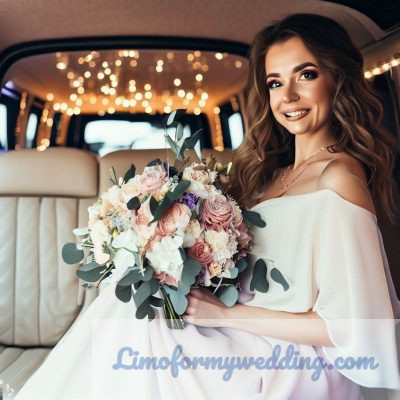 We will pick you and your party up from any locations in South Florida, Miami, Fort Lauderdale FL, Boca Raton FL, West Palm Beach FL, Margate FL, Pompano Beach FL, Lauderdale by the Sea FL, Oakland Park FL, Sunrise FL, Sunny Isles FL, Miami Beach FL, Bal Harbour FL, Miami Gardens FL and many more other cities located in South Florida for Limo Transportation. We also service North Florida, Georgia, New York, New Jersey, North and South Carolina, and other states. If you have guests coming from other States – call us today, and we will arrange their pick up. They will ride in comfort and luxury.
Call us today for Limousine rental in Miami and South Florida. We can arrange any pickup, hourly job, or other. Let us handle your transportation needs – and you enjoy yourself with your friends and family.