Weddings can be stressful, and having reliable transportation for your big day can ease your mind and make your day more smoothly. There are several ways to hire a reliable transport service for your special day, and a coach shuttle, party bus, or limo are some of the most common options.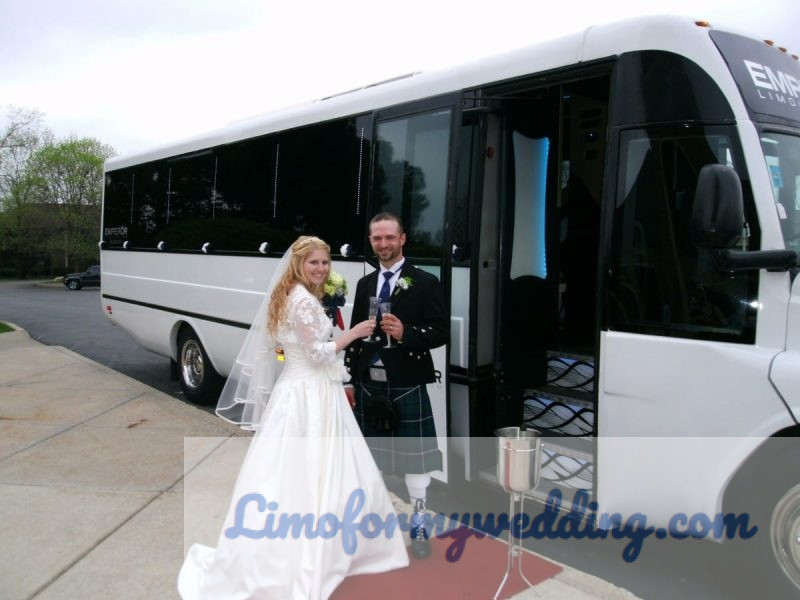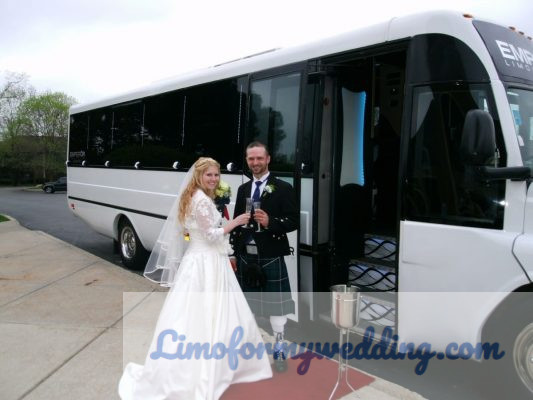 If you have a special event on Long Island and are looking for a way to get there in style, you should consider hiring a party bus. These luxury vehicles are available for various events, from wine tours to trips to sporting events in New York City. In addition to transporting your guests, these vehicles can be used to celebrate a wedding in style.
Wedding Limousine
Using a limousine for your Long Island wedding transportation is a smart way to ensure everything goes as smoothly as possible. Whether you're getting married in a beautiful setting or have a destination wedding, you'll want your guests to be able to easily and quickly get to your ceremony and reception. A professional, family-owned transport service will handle all the logistics for you.
Wedding Coach bus
A coach bus is an excellent option for those searching for a comfortable and luxurious way to transport their guests to a wedding. They can accommodate up to 70 people and are the perfect choice for larger groups. A charter bus has a designated driver to ensure everyone gets home safely after the wedding.
Wedding Coach shuttle
If you're planning a wedding on Long Island, you may consider hiring a coach shuttle service. These buses accommodate various passengers, from just a few people to large groups. Tran-Star offers many different sizes of coach shuttle buses. The buses can hold anywhere from 16 to 56 people so you can choose the right size for your group.
Wedding Coach limo
Wedding transportation is not just a limo service to pick the newlyweds from their hotels. Weddings often include out-of-town guests, destination ceremonies, and elaborate receptions. Wedding transportation is a big task, so planning the logistics ahead of time is essential. Hire a trusted, family-owned transport service to ensure that everything is taken care of on your big day.
Wedding SUV limo
Renting an SUV limo is an excellent option if you want to travel in style during your big day. SUV limos are spacious enough to accommodate an entire wedding party and can accommodate up to 18 passengers.
If you're planning a LONG ISLAND wedding, you'll want to consider hiring a coach bus to transport out-of-town guests. This luxury vehicle is the perfect choice for transporting the entire wedding party. It comes with a professional chauffeur and will help you and your guests arrive at the reception safely. Because many guests consume alcohol during the reception, you'll also need a safe way to get everyone home. Plus, the bus can be customized to match the theme of your wedding.