Your wedding day is a joyous occasion filled with love and excitement. As you step into the luxurious world of a limousine, it's essential to ensure that your journey is elegant but also smooth and enjoyable for everyone involved. In this blog post, we'll explore limousine etiquette and share valuable tips to make your wedding day ride a seamless and unforgettable experience for you, your partner, and your guests.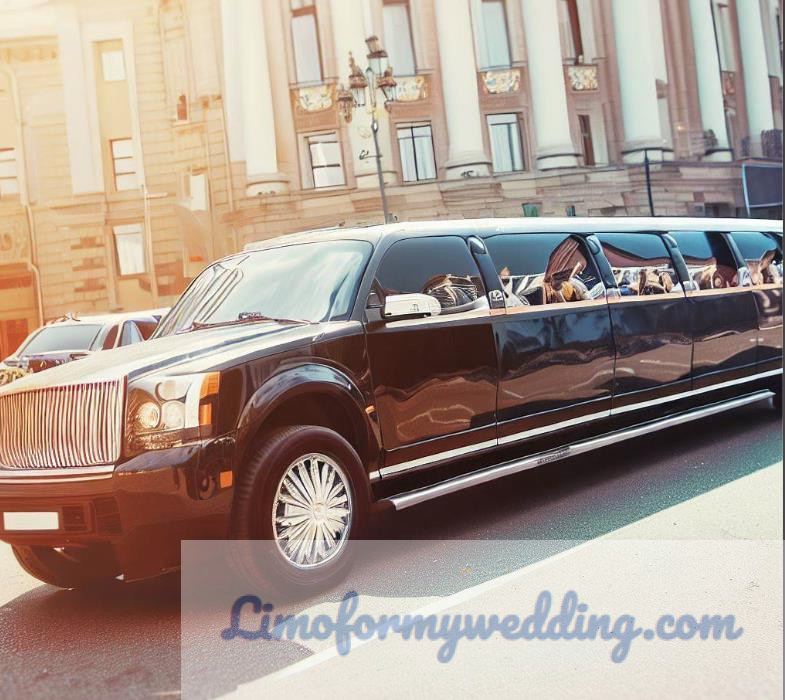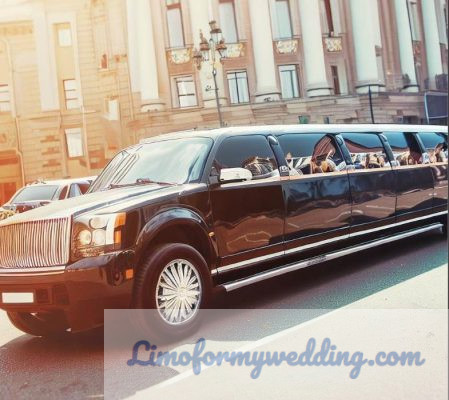 Effective planning is the key to a smooth limousine ride on your wedding day. Coordinate with the limousine service well in advance to discuss the route, timings, and any special requests you may have. Confirm the number of passengers to ensure the limousine is spacious enough for everyone to travel comfortably.
2. Be Punctual
Time is of the essence on your wedding day, and punctuality is crucial. Respect the chauffeur's schedule and the time allocated for your limousine service. Plan your departure from the starting location for a smooth transition to your ceremony or reception venue.
3. Communicate Your Preferences
Communicating your preferences to the chauffeur will make your wedding day ride more personalized. Whether it's the type of music you want to hear, the temperature inside the limousine, or any other special requests, don't hesitate to communicate your preferences for a more enjoyable journey.
4. Mind the Dress Code
As you step into the limousine, remember your wedding attire and the dresses of your guests. Avoid stepping on the bride's gown or long dresses to prevent mishaps. Ensure that everyone is seated comfortably and their dresses are accommodated without any inconvenience.
5. Enjoy the Journey
Amidst the wedding day excitement, take a moment to savor the journey in the limousine. It's a rare moment of tranquility for you and your partner, where you can share a private moment and reflect on the day's significance. Embrace the luxurious comfort and enjoy the company of your loved ones as you make your way to the venue.
6. Respect the Vehicle
A limousine symbolizes elegance and luxury, and treating the vehicle with respect is essential. Avoid smoking inside the limousine or consuming food and drinks that may cause spills or stains. Be mindful of decorations or floral arrangements inside the limousine, and handle them carefully.
7. Thank Your Chauffeur
Show appreciation to your chauffeur for their exceptional service. A simple thank you, or a heartfelt note goes a long way in acknowledging their efforts to make your wedding day ride smooth and enjoyable. A kind gesture of gratitude will be remembered by the chauffeur and add positivity to the overall experience.
♥Wedding Day in New Jersey♥
Conclusion
Your wedding day celebrates love and unity; a limousine ride adds elegance to the occasion. By following these limousine etiquette tips, you can ensure a smooth and enjoyable journey for you, your partner, and your guests. Embrace the luxury and sophistication of the limousine ride, savor the moments, and create lasting memories that will be treasured for a lifetime.